Reimagine
Bitcoin mining
At Peak, we're pioneers in Bitcoin mining. Hands-on market experience and expertise have never been more important to being at the forefront of a maturing industry. Our heritage dates all the way back to the early days of digital asset mining. We strive continuously to find new efficiencies in the latest hardware, high-quality infrastructure, and leading software technologies - driving long-term value for our investors, whilst managing our risks and operating sustainably.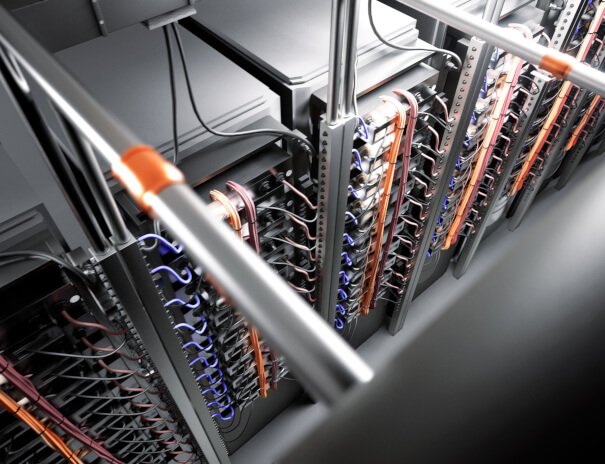 Next-generation mining technology
We leverage best-in-class ASIC hardware. With our strong and long-standing relationships with leading ASIC manufacturers, we receive earliest access to the latest and most efficient hardware at competitive prices. This includes next-generation liquid cooling ASICs, enabling us to overclock and boost hash rate output, paired with the best cooling performance in any climate.
Find out more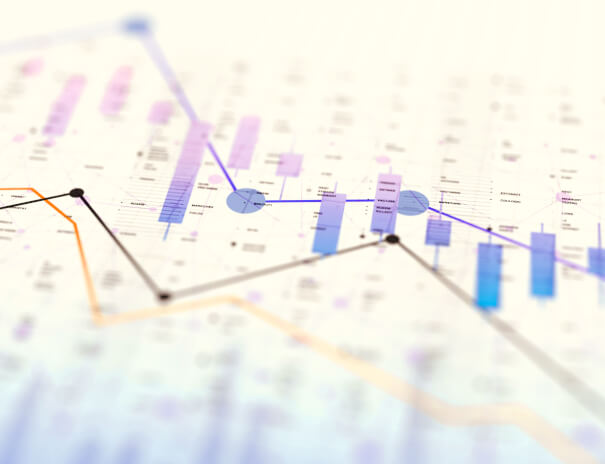 Risk management through experience
We've been successfully mining for many years. This experience provides us with crucial insights in tactical decision making and market timing. We deeply understand the market's cycles and have learned to manage risk at the same time. With our multi-site portfolio strategy and cooperation with strong partners, we achieve the right diversification to create stability whilst still realizing significant returns.
Find out more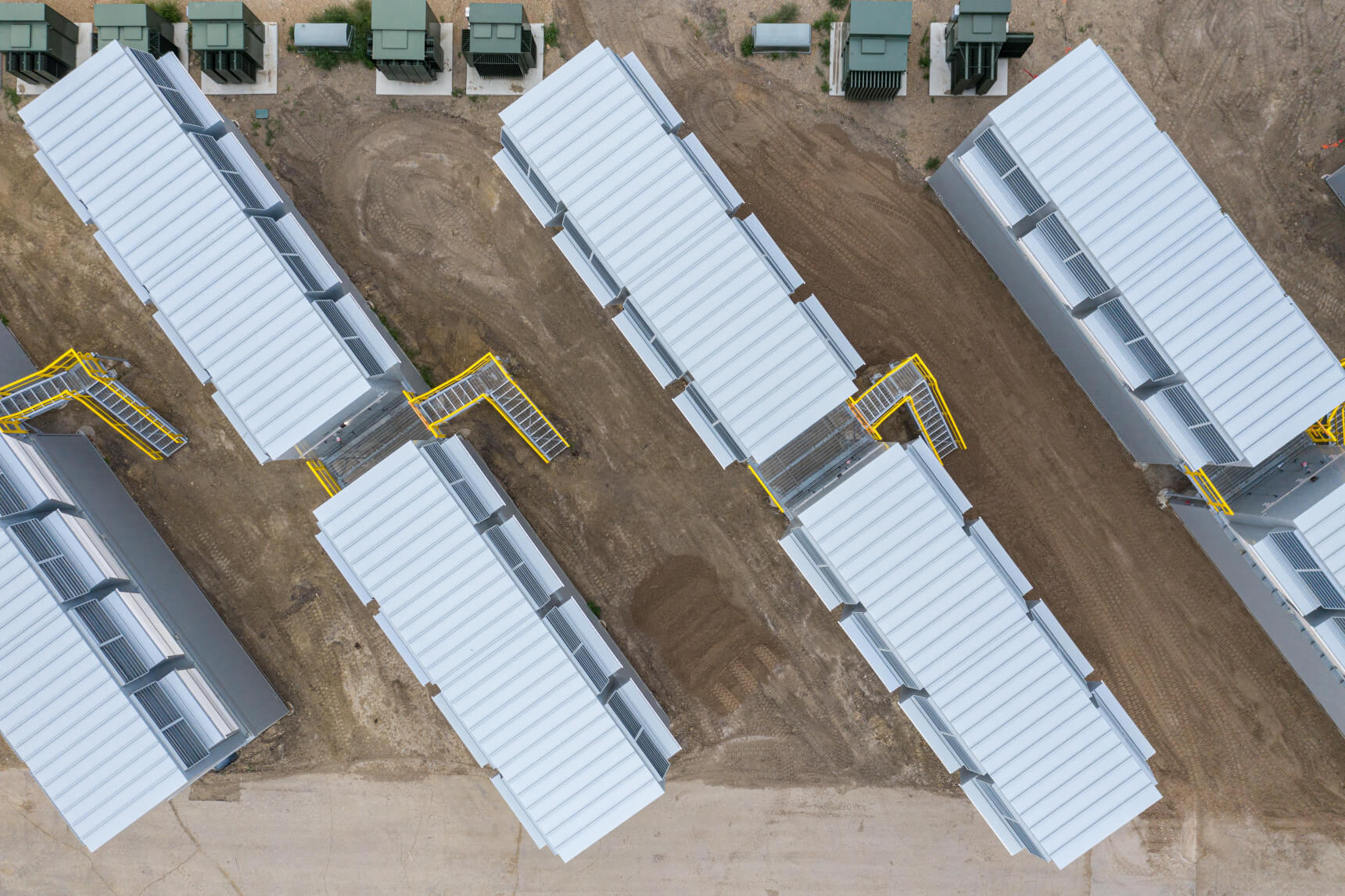 A Northern Data Company
Northern Data Group is a specialist B2B Technology Company that provides High Performance Computing (HPC) Solutions. Our Group Companies include a state of the art, generative AI cloud platform, reimagined Bitcoin mining operations and next-generation data center infrastructure, with an extensive footprint across Europe, the US and Canada.
Find out more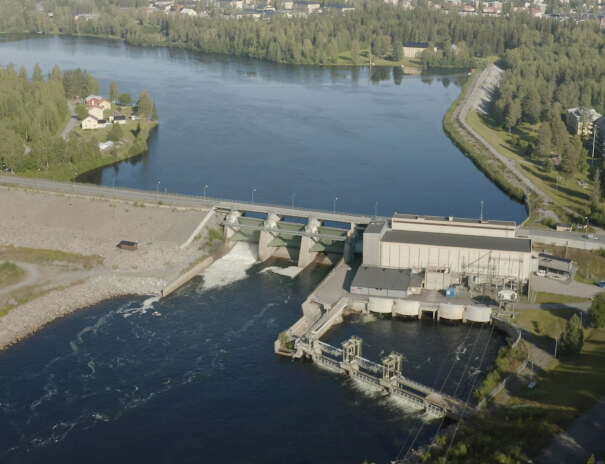 Empowered by responsible power management
As a uniquely curtailable load, we actively participate in demand response programs and curtailment activities across our portfolio. Software allows us to switch off energy usage within seconds to maintain grid stability or optimise our hash rate efficiency. We also target and select sustainable or carbon-neutral sources of power.
Find out more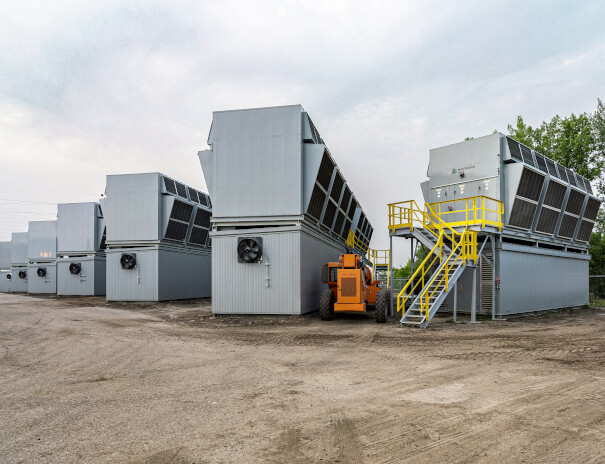 Technology-first approach
The facilities and technologies we choose to use, are purpose-built to get the most out of our dedicated hardware. The result? Best-in-class efficiency, advanced cooling in every climate, and powerful overclocking capabilities. High-quality infrastructure; mining for the long term.
Find out more